LP - Website - Customer Story Allianz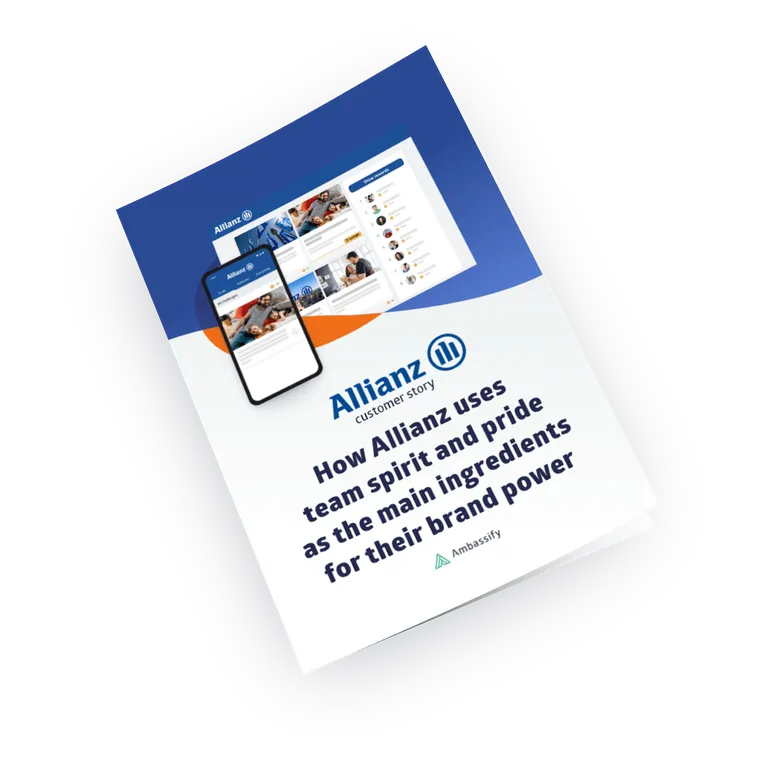 Read or download the Allianz customer story
Click the button below to view our customer story on Allianz.
Right-click to download the PDF file on your computer.
How Allianz wields connectivity and pride as brand-enhancing ingredients
Read Allianz's Customer Story to find out how with Ambassify Allianz is claiming large-scale visibility and establishing thought-leadership among its employees and Ambassadors.
1

Rebuilding connections to strengthen engagement

With Ambassify Allianz provided its Ambassadors with a tool that would help them engage with each other and maintain long-distance connections.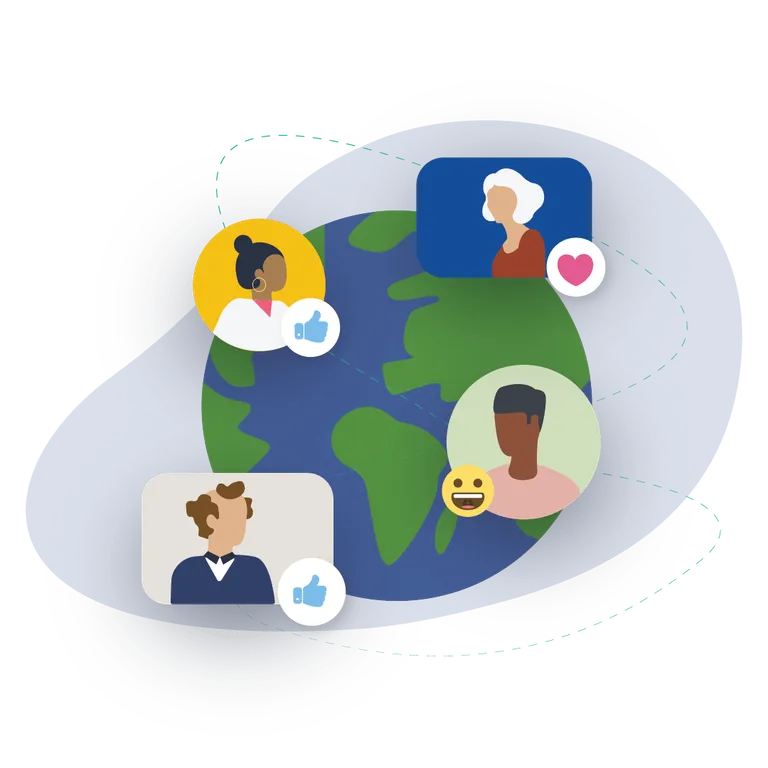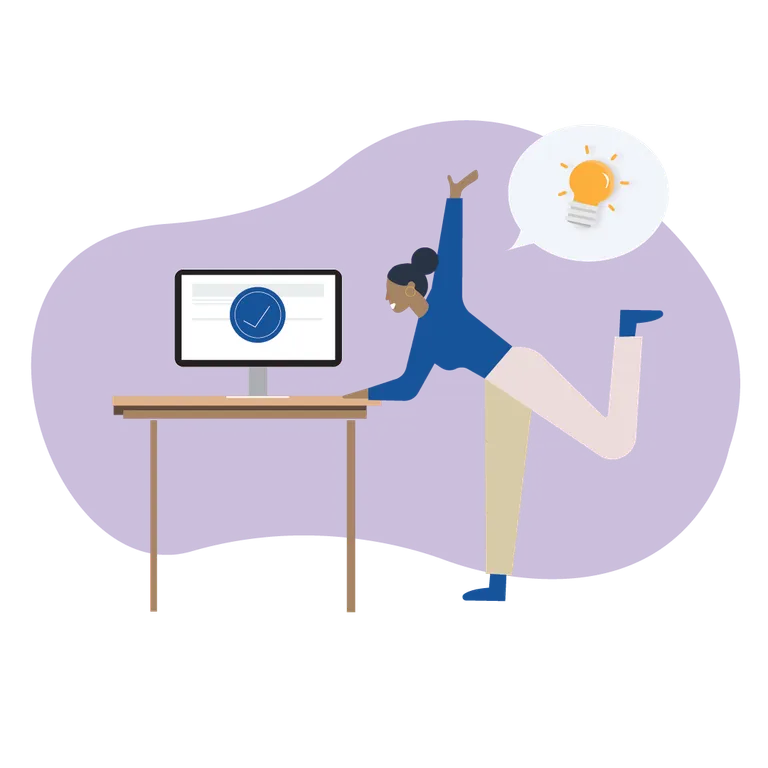 2

Marketing achievements and pride to claim visibility

Allianz empowered its Ambassadors to create buzz on Social Media and proudly share branded visuals and content to bring the news across the digital space.
3

Simplifying creation and maintaining consistency

Employees feel more freedom in sharing company-related content knowing that messaging and visuals will be aligned with the company's storytelling.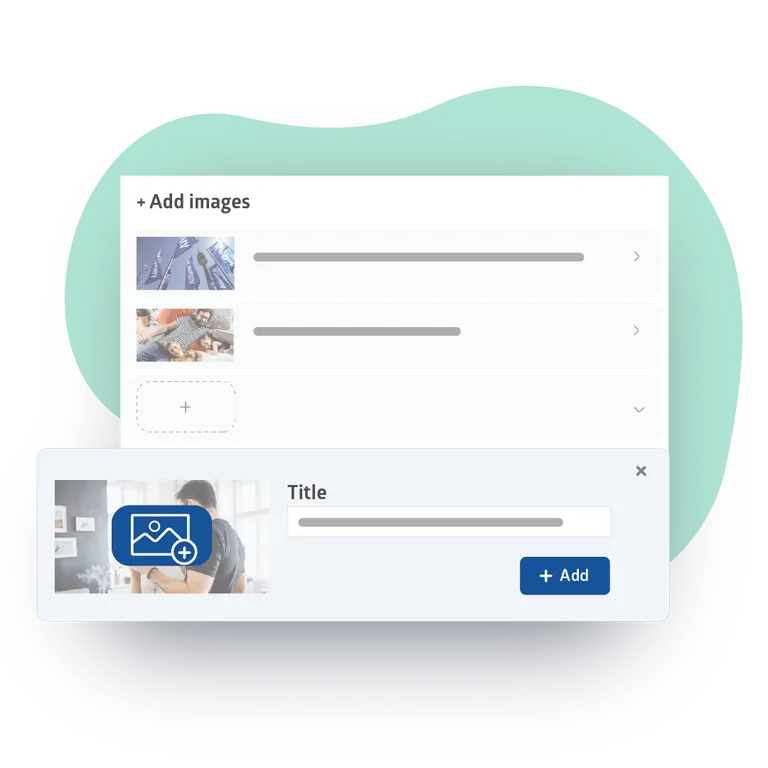 Customer chat with Kjell from Allianz
Find out how Ambassify has enabled Allianz to claim large-scale visibility and establish thought-leadership among its employee-Ambassadors.
Collecting feedback
Via Ambassify quizzes and questions Allianz was able to gather feedback from brokers and Salespeople who work on the field to create content based on their experience.
Establishing thought-leadership
The platform has helped Allianz's employees share industry-related content on Social Media claiming and demonstrating in-house thought-leadership.
Strengthening your branding
Allianz's employees can now easily share company messaging, claiming visibility and confidently displaying the pride they have for their brand.