LP - Website - Trust
Security, Privacy & Compliance
The Ambassify Trust Center connects you to the latest information on the security, reliability, privacy, and compliance of our products and services.
Trusted by
We work for dozens of enterprises that demand the
highest security and privacy standards.
Trusted by leading companies
1

Security

Ambassify will protect your data with encryption in transit and at rest and provide administrative controls to enforce organization-wide protection. We keep your data safe.
2

Reliability

Our products are designed for high performance and availability, and built on best-in-class core technologies, such as AWS, so your organization can scale confidently and securely.
3

Privacy

We are committed to protecting the privacy of your data and your employees' data, and preventing it from unauthorized access with industry best-practices such as GDPR and privacy controls.
Our Partners
We work with industry leaders in the identity provider space to help you streamline user provisioning and access management.
Trusted by leading companies
GDPR Compliant
As a company, Ambassify complies with the General Data Protection Regulation (GDPR). We take customer data privacy seriously, ensuring that:
Any usage of personal data is communicated with the proper consent.
All new vendors, assets and activities pertaining to processing personal data are subject to a review of privacy, security and compliance.
Personal data is properly collected, stored, and documented.
Relevant processes are followed for transfers of personal data outside the European Union.
For more information, see our

privacy policies here.
Request a signed DPA
Download our DPA
Read more
Define our Information Technology Security and ensure they are kept current with relevant legislation and ensure they are available to relevant stakeholders.
This policy describes how this personal data must be collected, handled and stored to meet the data protection standards and to comply with the law.
Changes are made to the information technology systems in a seven-step process to ensure quality, usability and security of newly released features.
Consistently detect, respond, and report incidents. Restore information system functionality and business continuity as soon as possible.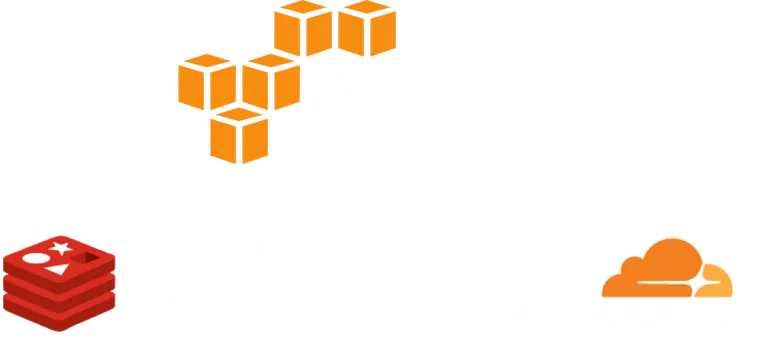 Sub-processors
To support delivery of our Services, Ambassify may engage and use data processors with access to certain Customer Data.
View sub-processor list
Changelog
Follow how we improve our platform day by day
Take a look a our changelog. It highlights important changes we make to Ambassify and is the perfect way to keep up to date with the latest and greatest new features.
View our changelog
Service Status
Check our operational service status
Details of our operational continuity performance is available from Ambassify's Status Page. Incidents resulting in outages are detailed via our status page.
Support Team: support@ambassify.com
View Status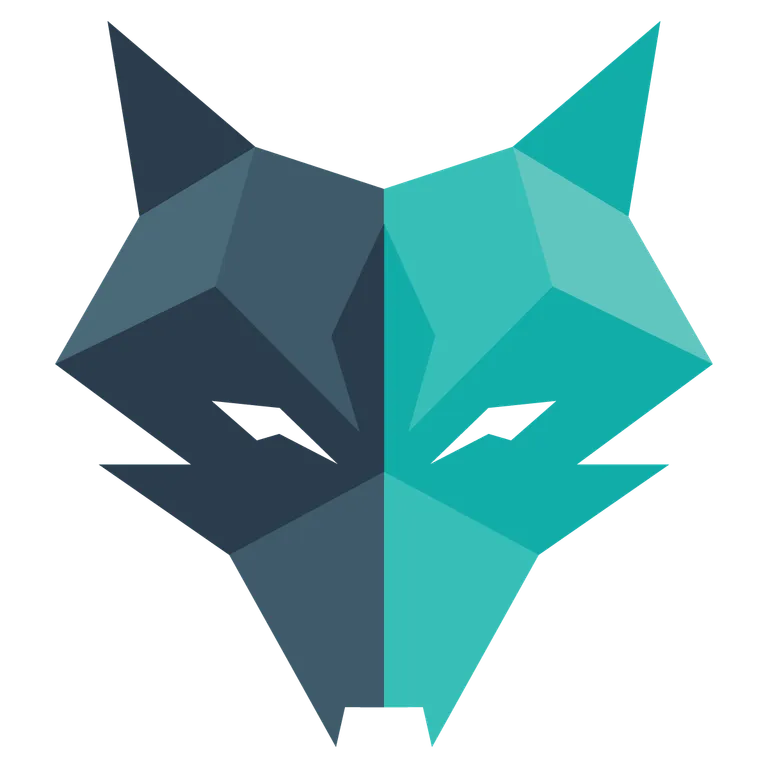 Annual External Security Audit
We take security very seriously
Our Ambassify platform is auditted on a yearly basis for security vurnabilities by an external party. Read below what Preben from Sectricity had to say about the lastest security audit.
Download audit overview
Responsible Disclosure
We take security very seriously
If you have discovered or believe you have discovered potential security vulnerabilities in an Ambassify Service, we encourage you to disclose your discovery to us.
Security Team: security@ambassify.com
Report Vulnerability
Download PGP Key