LP - Website - MS Teams
Integration: Microsoft Teams
Integrate your Ambassify community into Microsoft Teams
Enhance the power of Ambassify by integrating it with the most popular business communication app.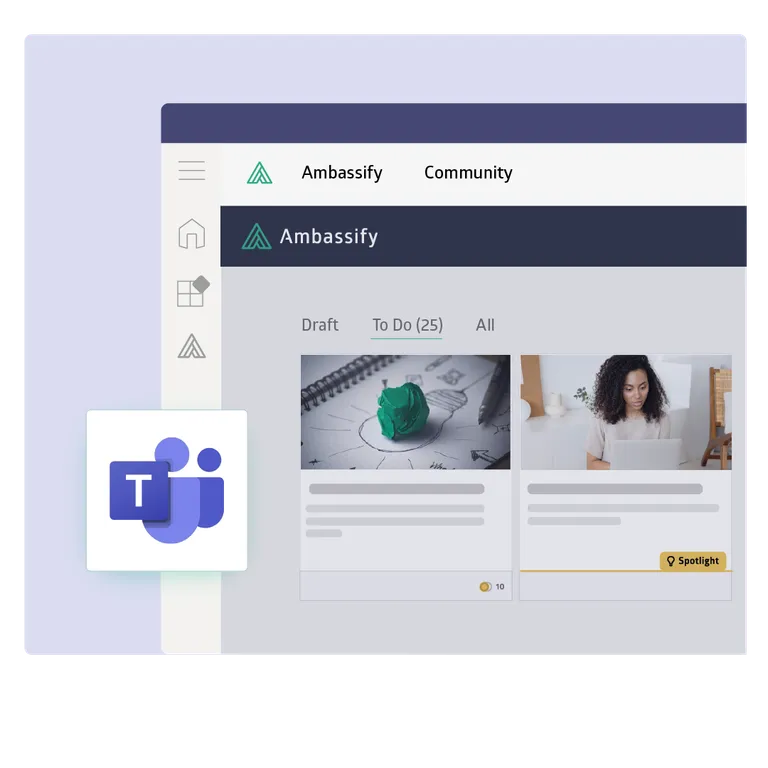 Trusted by leading companies
Bring your Ambassify community closer to your employees
Make your ambassador community more accessible to your employees by integrating it within the Microsoft Teams desktop, mobile, and web applications for seamless access and regular engagement.
Increase engagement and improve usability
Make advocacy part of your employees' day-to-day operations.
Easily accessible from the Teams sidebar, logging into Ambassify and browsing your content on the community will be as natural as replying to a message.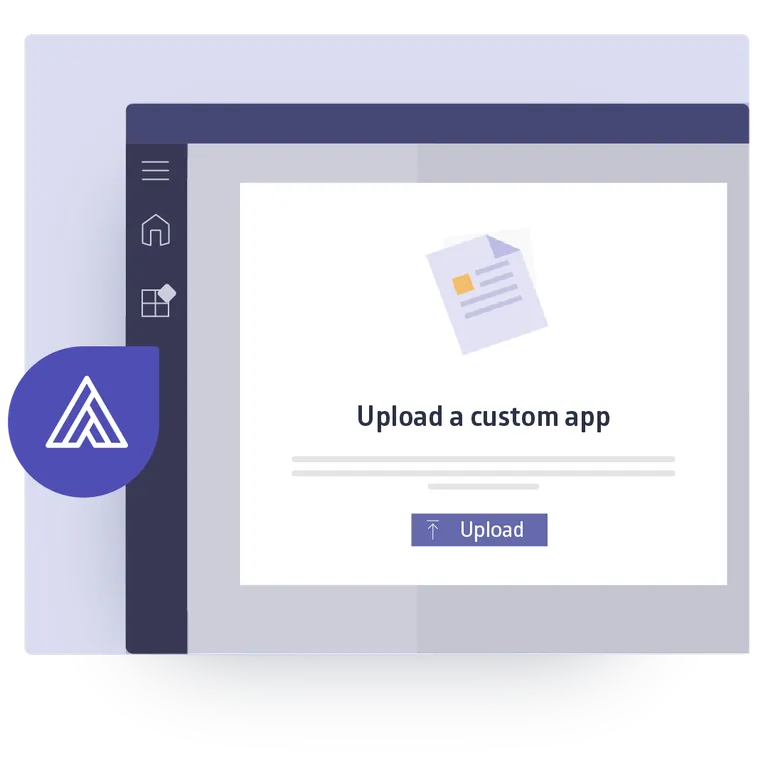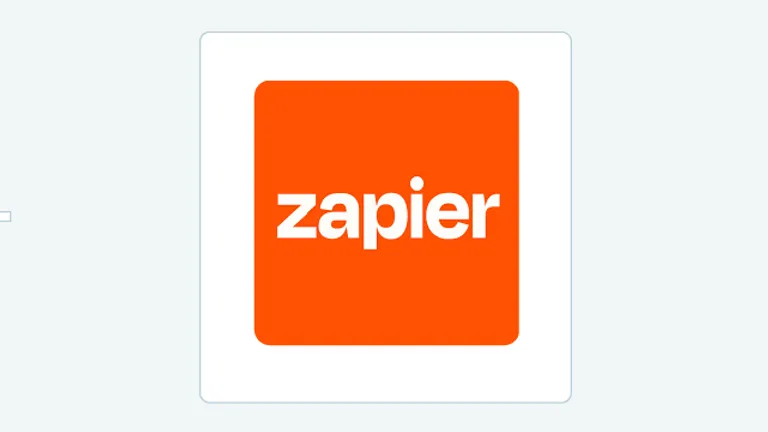 Zapier lets you connect Ambassify with thousands of the most popular apps, so you can automate your work and increase productivity in your teams.