LP - Vacancies overview
Fancy one of our vacancies? Don't hesitate to get in touch.
Apply for one of out vacancies and help us build genuine and lasting connections between the people who move the needle within organizations.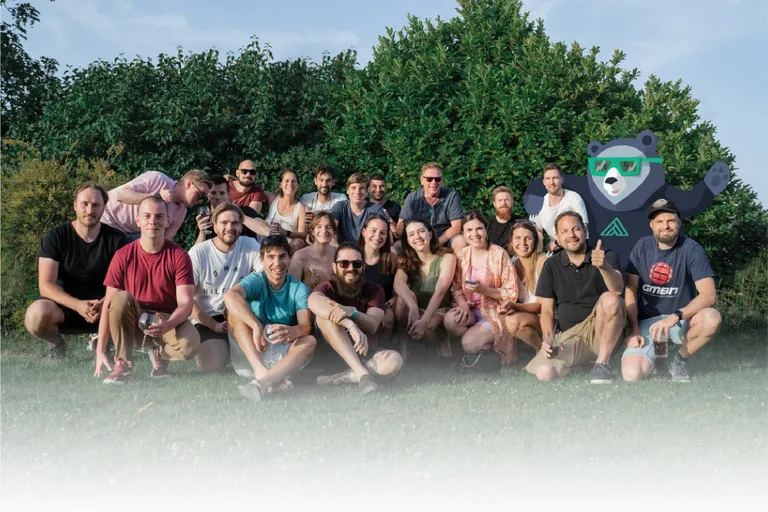 Open positions
Sales
Open vacancies in our Sales Team.
We're looking for an Account Executive with a samurai-size passion for Sales, who will help us grow revenue.
Development
Open vacancies in our Development Team.
We're looking for a talented and motivated Backend Developer to join our team! Are you looking for a challenge?
Spontaneous Applications
No spots available?
Whether you're an experienced professional or just starting out in your career, if are interested in working with Ambassify, then we'd love to hear from you!
Claim ownership over your work
We pride ourselves on giving our employees room to grow, both horizontally and vertically. You co-create your role within the team and the company until you feel entirely comfortable. Our flexibility in terms of working hours and locations adds to this philosophy.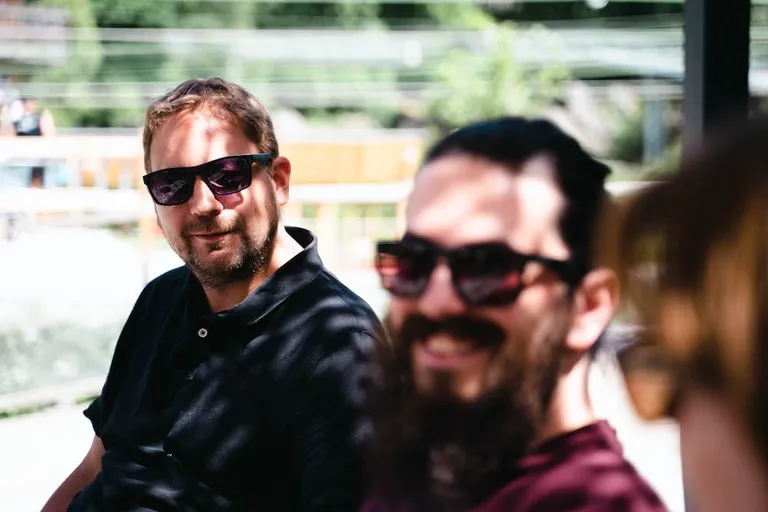 Pick your benefits from a rich professional offering
Enjoy flexible full-time work hours, and work from anywhere; grow inside and outside the work environment with a competitive salary and a professional development allowance. You'll be covered by group insurance (physical and mental healthcare by Alan) and have an even longer list to choose from!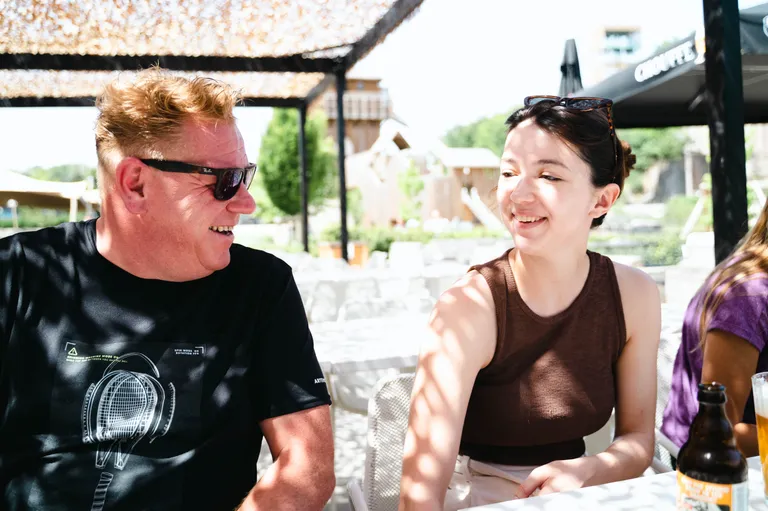 Find your place in a close-knit group
Ambassify is a group of respectful and easy-going people, ranging from fresh-out-of-college youngsters to young family owners to experienced bon vivants. We've recently started a buddy system to ensure that no matter where you are in your life, you'll find your place in no time!