LP - Website - Customer Stories
Discover our unique Customer Stories
And how Ambassify is helping them tap into the trusted network of their employees and leverage their authentic voice to amplify their efforts.
Inge Govaerts, Director Corporate Communication & event at Barco
Trusted by leading companies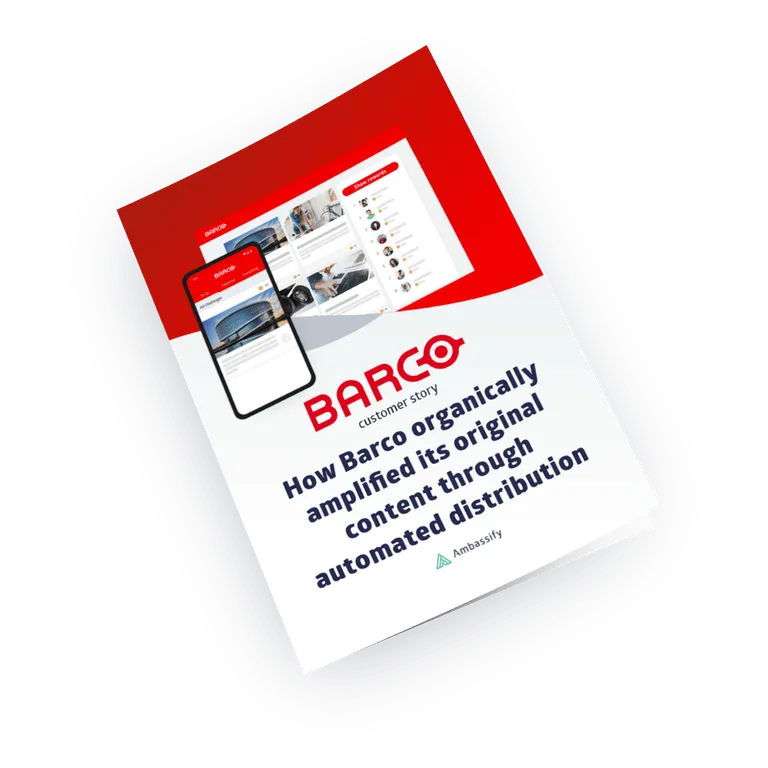 How Barco established automated advocacy
Find out how Ambassify is helping Barco amplify its brand and content through automated distribution.

Thanks to the interest-based content reaching the Ambassadors, Barco has been able to maximize its impact and extend its reach, seeing growing conversion rates and engagement.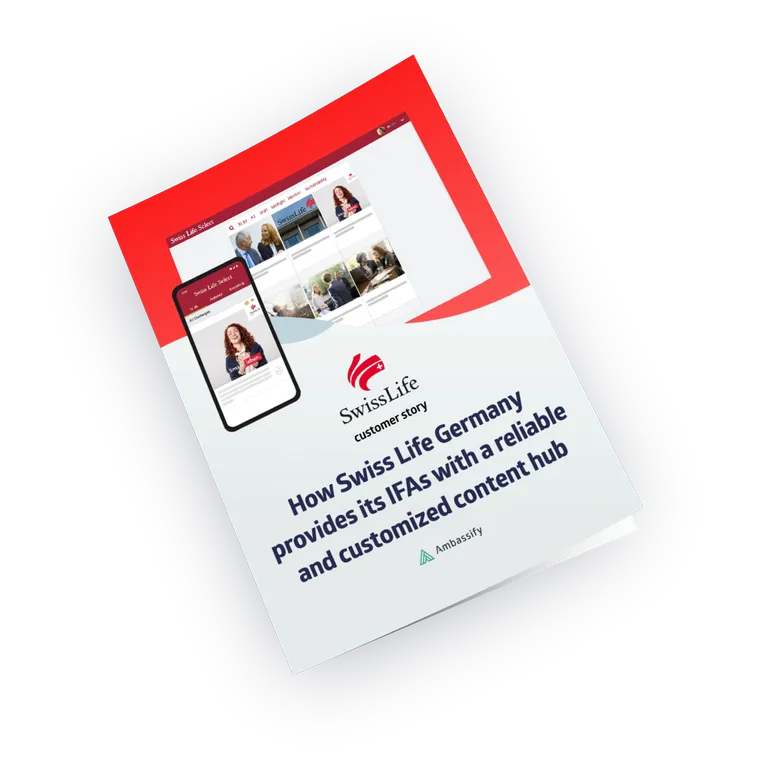 How Swiss Life Germany created a customized content hub
Find out how Swiss Life Germany set up a content community hub for its IFAs to provide them with a steady flow of customized content ready to use.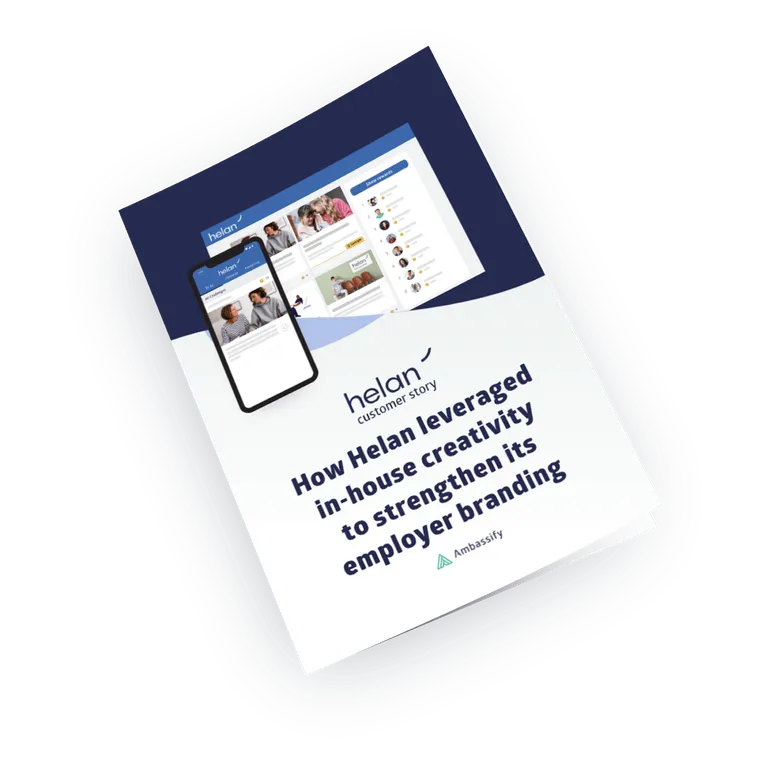 How Helan leverages in-house creativity
Find out how Helan leveraged in-house creativity and input to enhance its employer branding and personalize its Ambassadors' advocacy experience.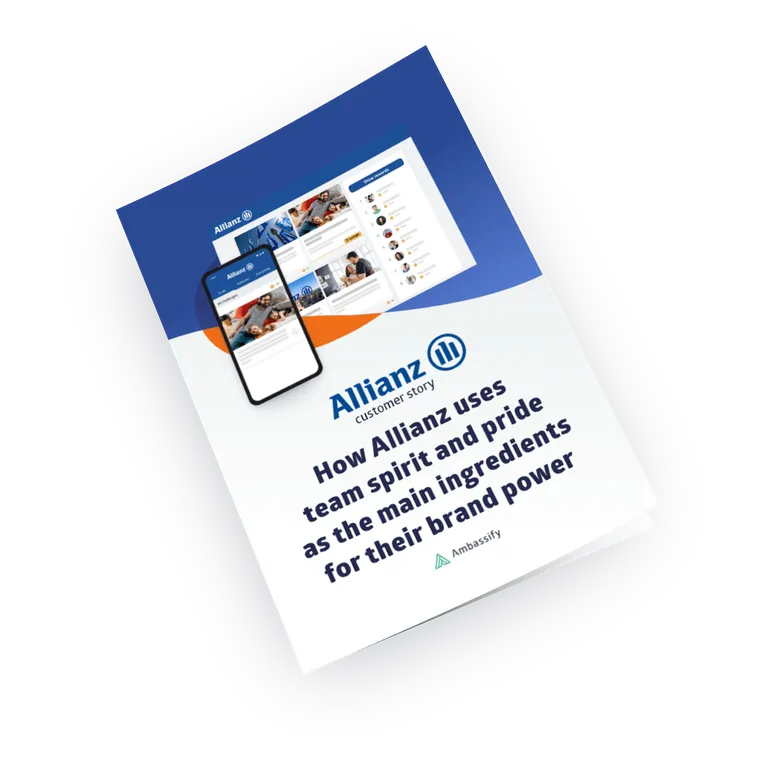 How Allianz enhances its employer brand
Find out how Ambassify has enabled Allianz to claim large-scale visibility and establish thought-leadership among its employee-Ambassadors.
How Plutus engages in gamified advocacy
Find out how Plutus is leveraging the power of customer trust and fidelity toward the creation of a highly engaging and gamified community of Ambassadors.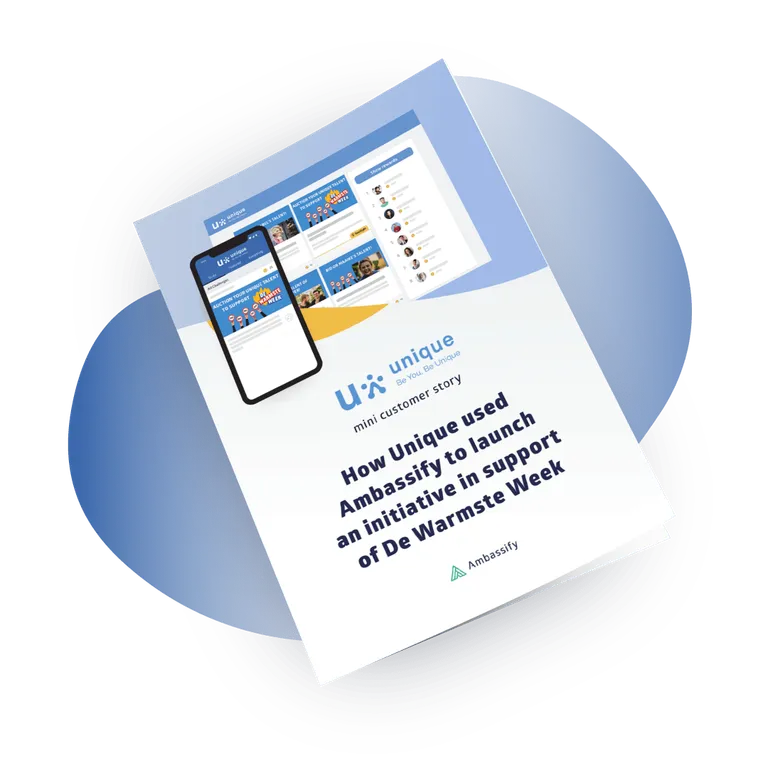 How Unique raised money for De Warmste Week
Find out how Unique launched a community-based talent auction using ad-hoc Ambassify features to raise money for De Warmste Week.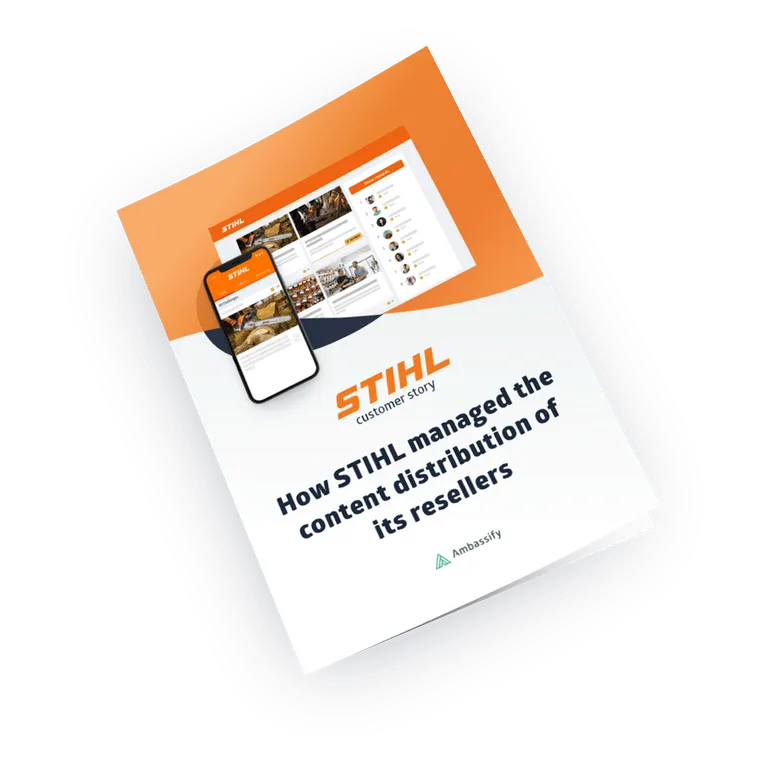 How STIHL distributes content to its resellers
Find out how STIHL provide customized content to their resellers and increase engagement among members and partners.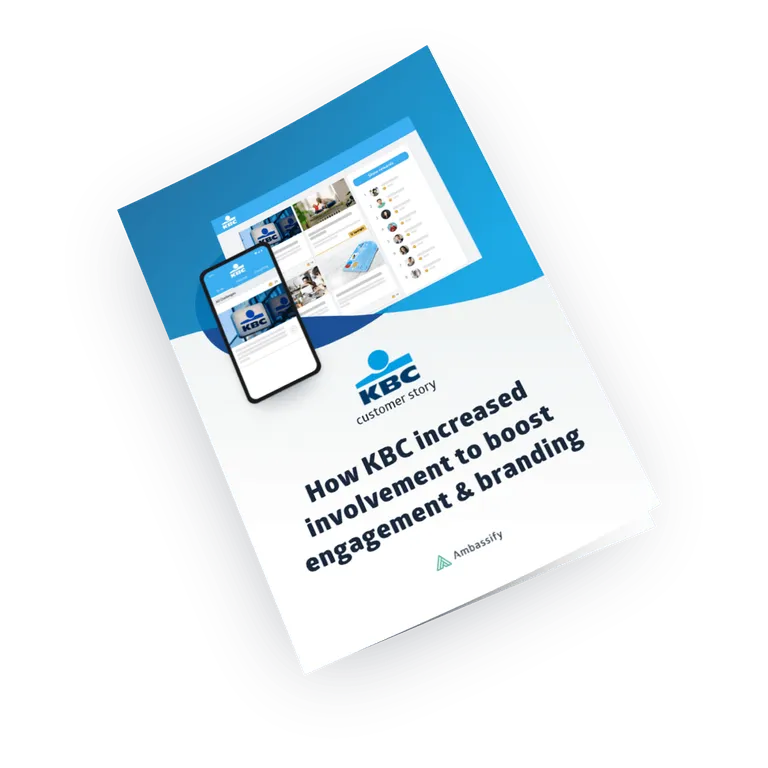 How KBC increases internal engagement
Find out how KBC has been opening up communication with its employee-Ambassadors, collecting actionable feedback, and keeping engagement levels high.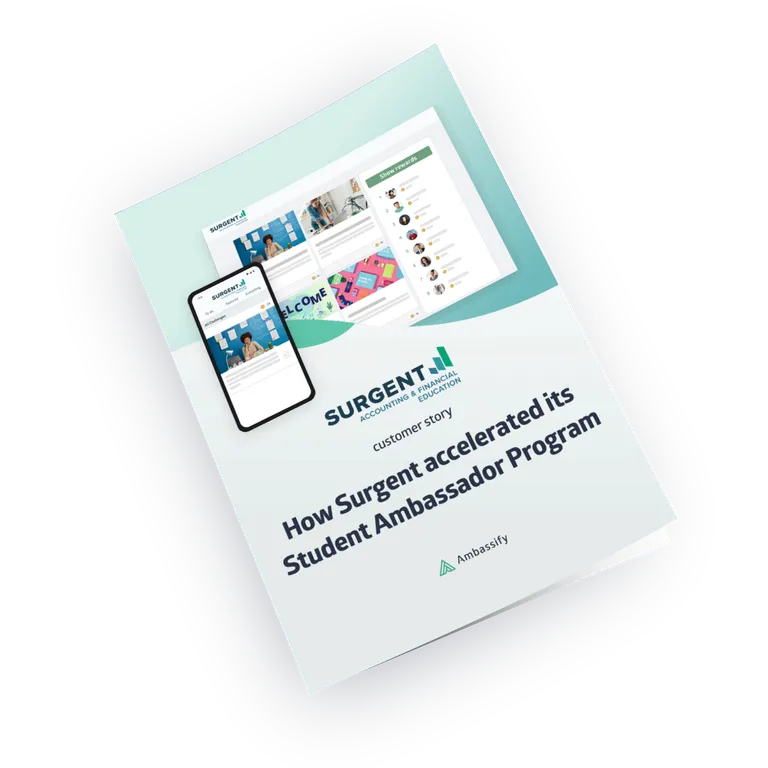 How Surgent built its student ambassador program
Find out how Surgent accelerated their student ambassador program with Ambassify, focusing on engagement and referrals.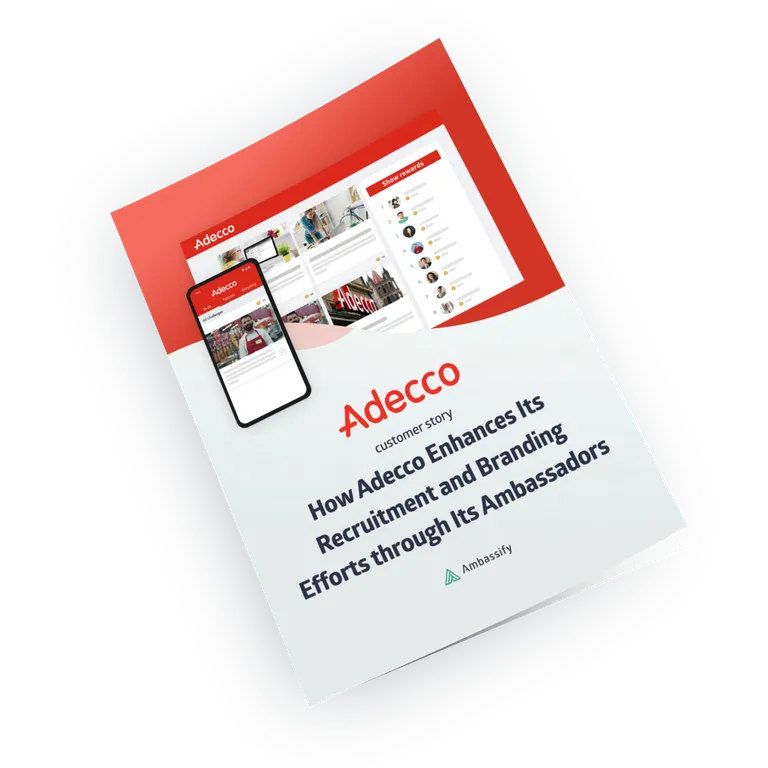 How Adecco enhances its recruitment efforts
Find out how Adecco enhances its recruitment and employer branding efforts by tapping into the network of its employees and leveraging their authentic voice.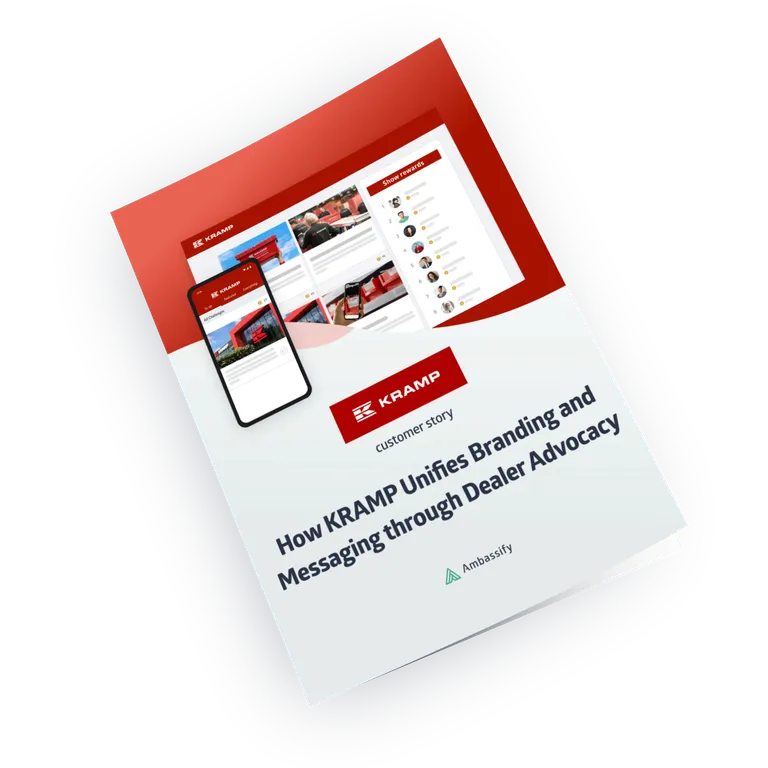 How KRAMP unifies branding through its dealer network
Discover how KRAMP unifies its branding and messaging across all of its dealer channels to raise its brand image and brand awareness on social media.
Kjell Coel, Social Media Lead At Allianz
Build and establish trust
We put extra care into establishing and growing meaningful connections with our customers and partners to give you reliable and trusted support.